Meet Cyril Bijaoui of Westside Estate Agency and The Company Real Estate in Coral Gables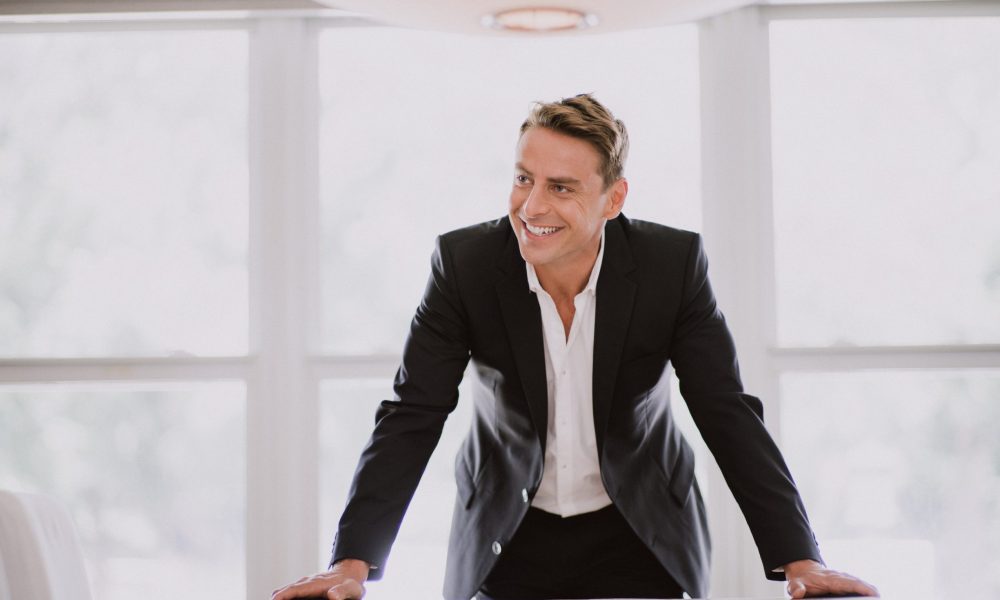 Today we'd like to introduce you to Cyril Bijaoui.
Cyril, please share your story with us. What city did you grow up in?
Miami mostly although I was born in a small town in the South of France (Saint Raphael) and immigrated with my parents to the US when I was 7.
Where did you attend college?
I started at New York University, completed at Arizona State University and earned my MSF at Florida International University.
What was your college major?
Finance.
Please tell us about your real estate background?
Broker, developer, owner, and manager of both residential and commercial real estate.
Anything else you'd like to share?
I am a licensed general contractor and have been involved in a fair amount of construction projects. Also, I tend to always look at things through the eyes of an owner which helps me to better empathize with and help my clients achieve their objectives with more sensitivity for their perspective.
What's your specialty or focus?
My specialty is my clients…and they come on in all shapes and sizes, I've always preferred it like that.
What are your hobbies/interests?
The ocean; whether it be swimming, boating, floating whatever…it is my soul cleansing and my dogs love coming along with whenever I go.
Are you fluent in any languages besides English?
Fluent in French and proficient in Spanish.
Has it been a smooth road?
Growth only comes from struggle. The only way to grow as a person is to fail and then have the courage to go again, and again…until eventually something clicks, and even then, success is not a permanent residence. Always stay hungry, humble and balanced, Time on earth is limited and at the end of the day, we all go.
We'd love to hear more about your business.
I am a real estate broker/owner and partner in 2 different real estate firms each serving a different purpose, one is purely residential and the other strictly commercial but both are servicing a more prolific and affluent demographic. We are the below the radar operators with most of our endeavors not publicized in newspapers or otherwise. We service the most affluent which tend to be more low key that genuinely prefer not to bring attention to themselves. We are tireless at what we do and provide the highest level of diligence, discretion and loyalty when working with our clients. We hand select our real estate agents from the worlds of business, academia, entertainment and, of course, real estate. They are high achievers from diverse fields and experts in the details and subtleties that define multi-million-dollar negotiations. They possess a passion for fine architecture, and intimate, property-by-property knowledge of their local areas. And they innately understand the finer points of caring for clients with high net worth, and even higher expectations. We match our agents with our clients through an exquisite understanding of both, knowing which agent will inherently best meet a client's needs and goals. Language is no barrier: We have real estate agents who are fluent in French, Spanish, Italian, Portuguese, Farsi, Mandarin, Armenian and Arabic.
Is our city a good place to do what you do?
I feel Miami is an amazing city for real estate but that is no secret. Any city in some form of transition, either good or bad, is good for real estate. Change is good, volatility is opportunity and Miami seems to specialize in that. However, too much hype and not enough substance will result in bubbles that pop. If New York were your grandparents, and Los Angeles your parents, then Miami would be your blossoming teenager full of life, zest, energy and hormones trying to figure out who it is, what it is and what is important to it…think infrastructure, environment, industry, etc.
Contact Info: